Broadcast System Integrators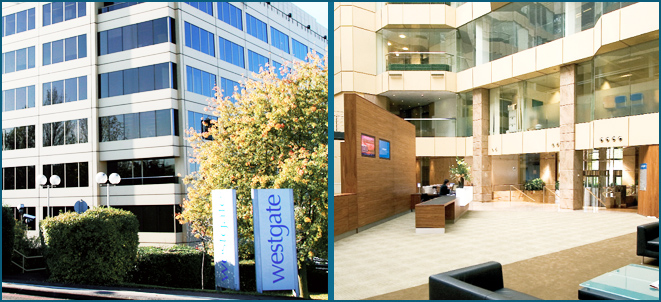 PBDS focuses on major projects that are nationally symbolic, socially significant or of strategic importance. PBDS brings a unique blend of media technology and leisure expertise. We can do this as a supplier, an active developer, or as an owner with a direct interest.
PBDS's resources comprise leading edge expertise in digital media and broadcasting technology, and a strong construction and engineering skills base. Combined with our management and marketing skills, PBDS can handle challenging projects anywhere in the world.
Our management team is based in London and we have a significant international presence, managing, supplying or developing projects in the UK, CIS and Far East.
With strategic relationships, world-class industrial partners, highly specialist suppliers, PBDS has become the partner of choice for high profile projects.